Outdoor Relax Seating Furniture
Spruce up your patio with an outdoor relax seating set.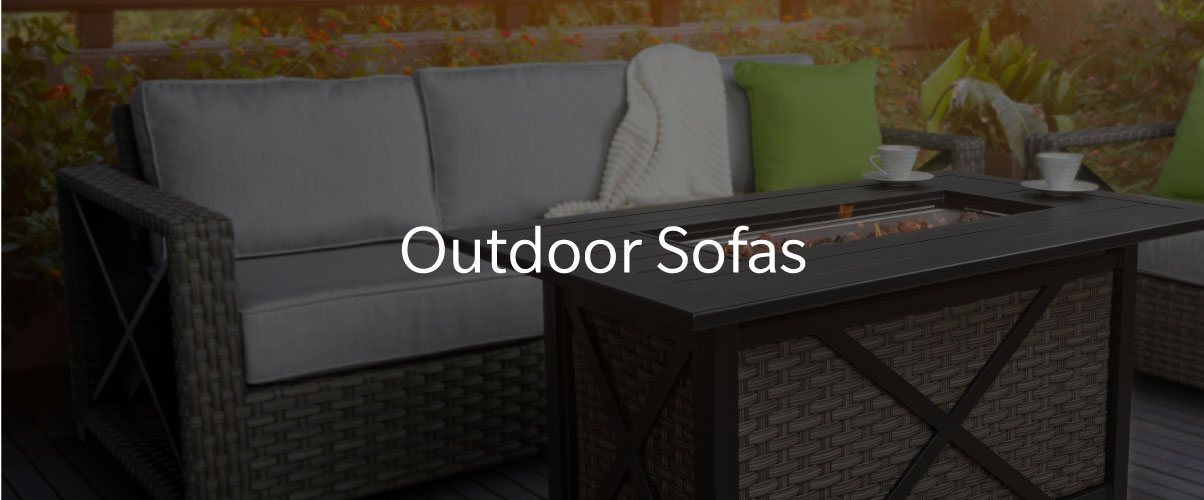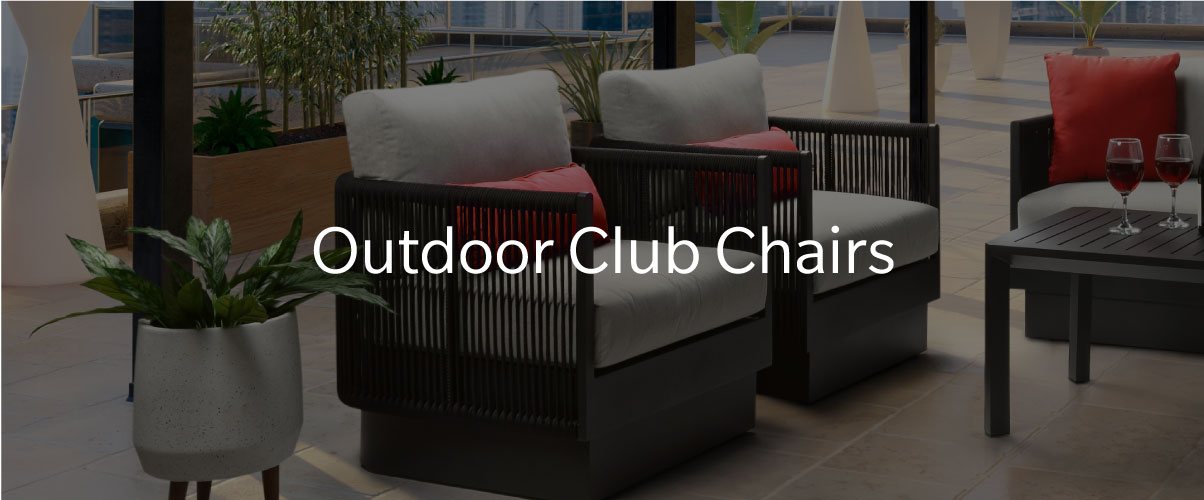 Outdoor Comfort with Relax Seating Patio Furniture
Creating an outdoor oasis that seamlessly combines style and comfort is a dream for many homeowners. As we increasingly recognize the importance of outdoor spaces, the demand for high-quality patio furniture has surged. Among the countless options available, Relax Seating stands out as a category dedicated to providing luxury relaxation solutions for your outdoor haven. Let's explore the various offerings from Relax Seating, including conversation sets, outdoor sofas, loveseats, club chairs, modular sectionals, daybeds, and loungers.

Conversation Sets: Bringing People Together
Relax Seating's conversation sets are designed to foster a sense of community in your outdoor space. Whether you prefer intimate gatherings or lively discussions with friends, these sets are crafted to encourage relaxation and socialization. With durable materials and stylish designs, conversation sets are the perfect centerpiece for your patio.

Outdoor Sofas and Loveseats: Elegance Meets Comfort
Unwind in style with outdoor sofas and loveseats. These pieces are not only functional but also add a touch of elegance to your outdoor decor. Constructed with weather-resistant materials, they are built to withstand the elements, ensuring that your outdoor seating remains inviting and luxurious year-round.

Club Chairs: Individual Comfort, Collective Beauty
For those seeking a cozy nook in their outdoor space, Club chairs offer individual comfort without compromising on style. These chairs are versatile, fitting seamlessly into various outdoor settings, from the veranda to the garden. With a range of designs and finishes, finding the perfect club chair for your outdoor retreat is a breeze.

Modular Sectionals: Customize Your Comfort
Flexibility is the hallmark of modular sectionals. Tailor your outdoor seating arrangement to fit your space and preferences with these versatile pieces. Whether you prefer a classic L-shape or a more unconventional design, the modular sectionals offer endless possibilities for creating the perfect outdoor seating arrangement.

Daybeds: Lounge in Luxury
Transform your patio into a resort-like haven with daybeds. These luxurious additions not only provide a comfortable spot for relaxation but also add a touch of opulence to your outdoor decor. Perfect for lazy afternoons or quiet reading sessions, daybeds from redefine outdoor lounging.

Loungers: Soak Up the Sun in Style
Our loungers are designed for those who want to soak up the sun in style. Whether by the poolside or on your deck, these loungers offer a perfect blend of comfort and aesthetics. Adjustable reclining options ensure that you can find the perfect position to bask in the sun or relax with a good book.

Investing in quality patio furniture means embracing outdoor comfort without sacrificing style. From conversation sets that bring people together to modular sectionals that offer customizable arrangements, each piece is crafted with precision and care. Elevate your outdoor space with the luxurious touch of luxury relax seating patio funiture, and turn your patio into a haven of relaxation and style.