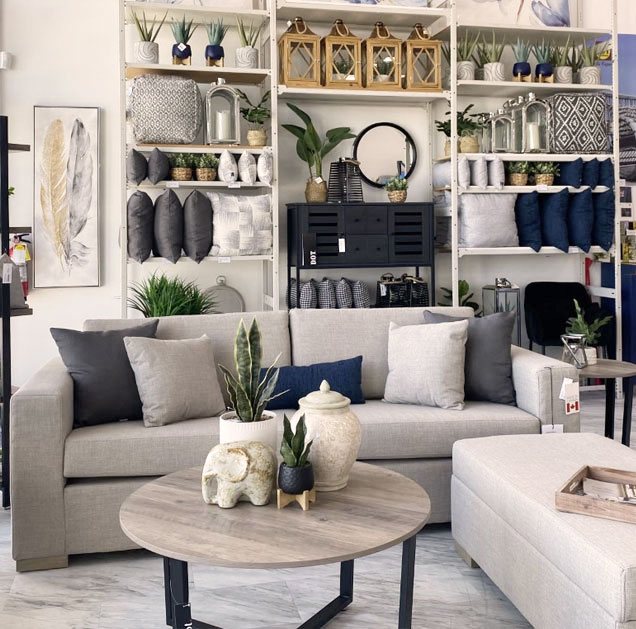 Indoor & Outdoor Furniture Stores Oakville
Your Oakville home is the center of your life: a sanctuary where you rest and relax, the place where you celebrate with loved ones, a space that defines you and your lifestyle. dot. Furniture's wide selection of furnishings, accessories, and home décor goods will help you strike the right note for your home, completing your design vision with all the high-quality, stylish, comfortable items you need. Looking for furniture stores in Oakville that carry everything you want for your living spaces? Look no further: it's all at dot. Furniture in Oakville.
Shop Your Favorite Furniture in our Oakville Stores
Dig Deeper at dot.
Explore our website for everything we have to offer! Want a closer look? Come visit our furniture store in Oakville and talk to one of our consultants about how to make your dreams for your home a reality. We're looking forward to meeting you! dot. Furniture Stores Oakville Location: 520 Kerr Street, Oakville, ON L6K 3C7 905-337-1750 Hours: Monday to Saturday: 10a.m.–6p.m. Sunday: 11a.m.–5p.m.
DOT Furniture in Oakville
520 Kerr Street, Oakville