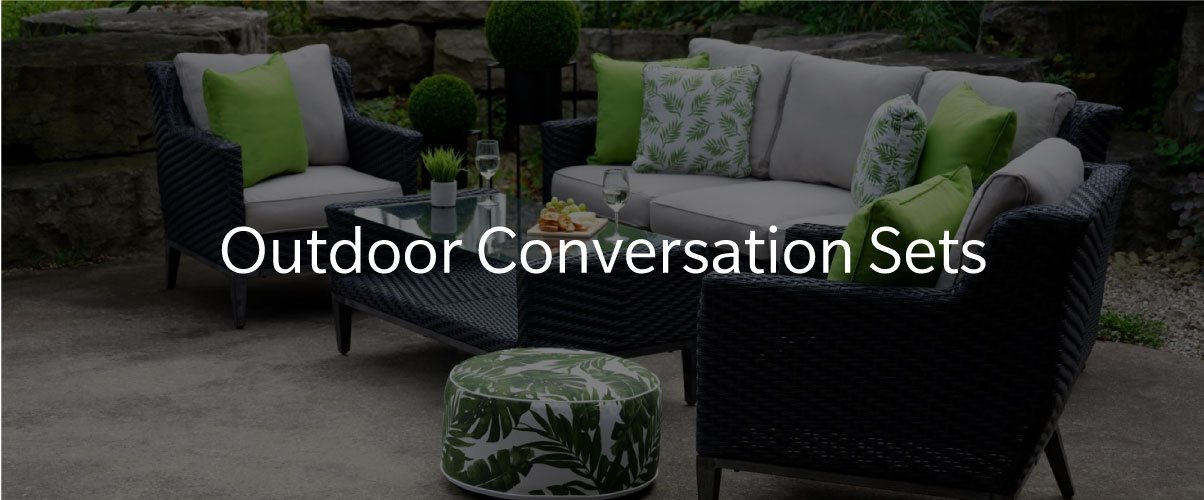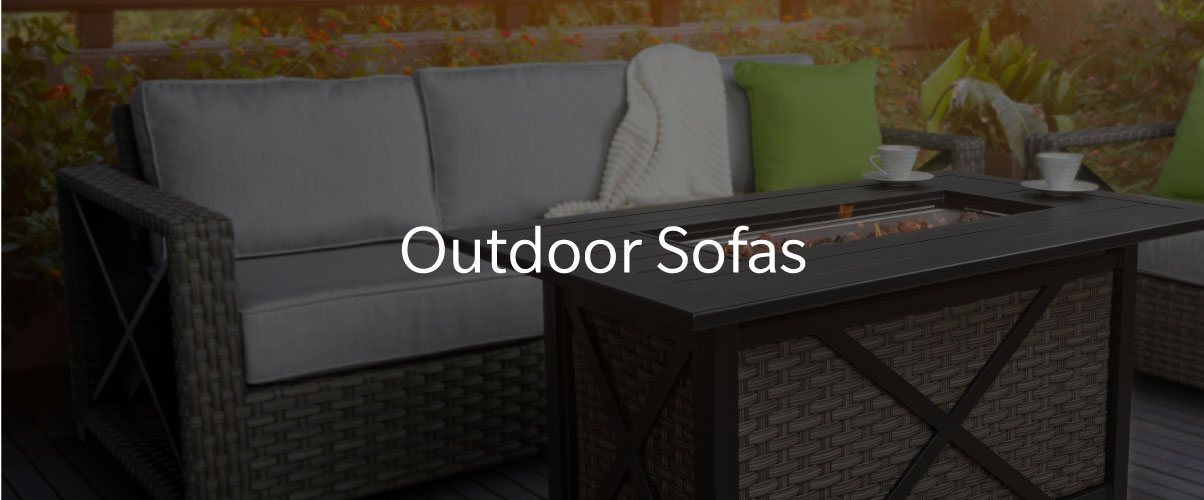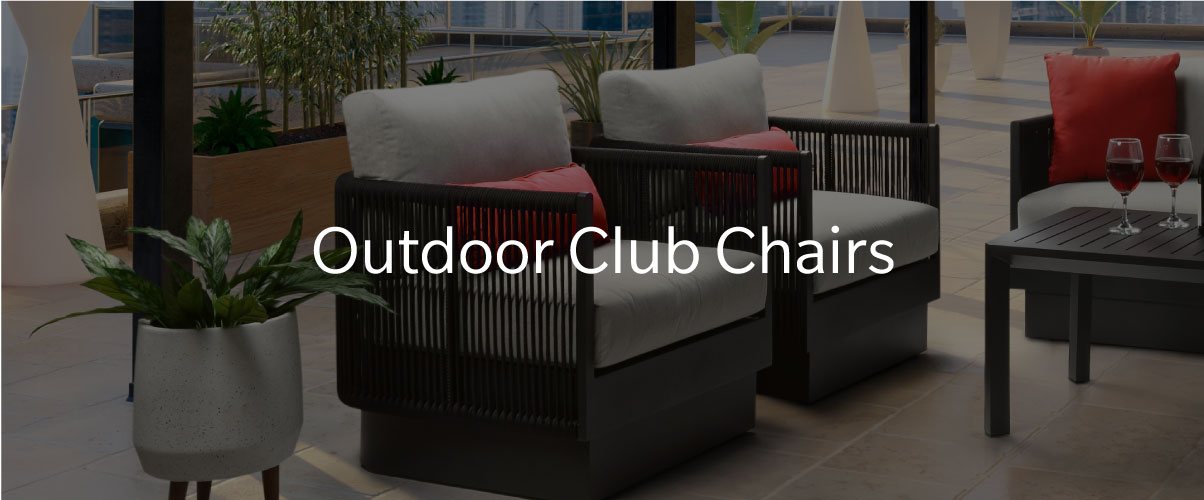 Elevate Your Outdoor Living with Patio Deep Seating Conversation Sets

The allure of outdoor living spaces has grown immensely over the past few years, with many homeowners seeking to create an oasis in their own backyards. One essential element of any inviting outdoor space is a comfortable and stylish seating arrangement, and that's where patio deep seating conversation sets come into play. These sets are designed to offer not just seating but an experience, allowing you to relax, entertain, and connect with loved ones in the great outdoors. Lt's explore the many reasons why deep seating conversation sets are an excellent choice for your patio.

What Are Patio Deep Seating Conversation Sets?
Patio deep seating conversation sets are a special category of outdoor furniture designed to provide ultimate comfort and style. They typically include a combination of sofas, loveseats, armchairs, and coffee tables. What sets them apart is the deep seating, which offers a lounge-like experience for outdoor relaxation. These sets are crafted with high-quality materials, such as weather-resistant wicker, aluminum, or cast aluminum, and plush cushions, making them a desirable addition to your patio.

Why Choose Deep Seating Conversation Sets for Your Patio?
Comfort and Relaxation:


One of the primary reasons to opt for a deep seating conversation set is the unparalleled comfort it offers. The deep cushions and roomy seating allow you to sink in and unwind, making your patio an extension of your living room. Whether you're reading a book, sipping a cup of coffee, or having a deep conversation with friends and family, you'll be enveloped in comfort. Like the Soho Conversation Set


Versatility in Seating Arrangements:




Deep seating conversation sets are designed with flexibility in mind. You can arrange the components in various configurations to suit your space and needs. This adaptability makes them perfect for both intimate gatherings and larger parties. Plus, you can easily reconfigure the layout whenever you want to change things up.

Like the Belvedere Conversation Sets
Stylish Design:


These sets are not just about comfort; they're also about style. They come in a variety of designs, materials, and colour options to match your outdoor aesthetic. Whether your style is modern, traditional, coastal, or rustic, you'll find a deep seating set to complement your patio's décor. Lke the New York Conversation Set
Durability and Weather Resistance:


Patio furniture must endure the elements, and deep seating conversation sets are built to do just that. High-quality materials like resin wicker, powder-coated aluminum, and cast aluminum are known for their durability and resistance to UV rays, rain, and temperature fluctuations. With minimal maintenance, your set will last for many seasons to come. Like the Legacy Conversation Set
Easy Maintenance:


While deep seating conversation sets are built to last, they are also designed for easy maintenance. The cushions are often made from quick-drying and easy-to-clean materials like Dot Bella, Sunbrella and Olefin fabrics. Many sets can be wiped down or hosed off, making them suitable for low-maintenance outdoor living. Like any of the Reel Weave Conversation Sets
Complementary Accessories:
To complete the outdoor living experience, you can add complementary accessories to your deep seating set, such as outdoor rugs, throw pillows, poufs, firepits and decorative planters. These accents enhance the overall look and functionality of your outdoor space.
Patio deep seating conversation sets offer a harmonious blend of style and comfort, making them an ideal addition to your outdoor living space. Whether you have a small balcony or a sprawling backyard, these sets can transform your patio into a cozy, inviting retreat. With durable construction, versatility, and an array of design options, deep seating conversation sets help you create a patio oasis that beckons you to relax and enjoy the great outdoors. So, why wait? Elevate your outdoor living experience with a deep seating conversation set that suits your style and needs.