Textiles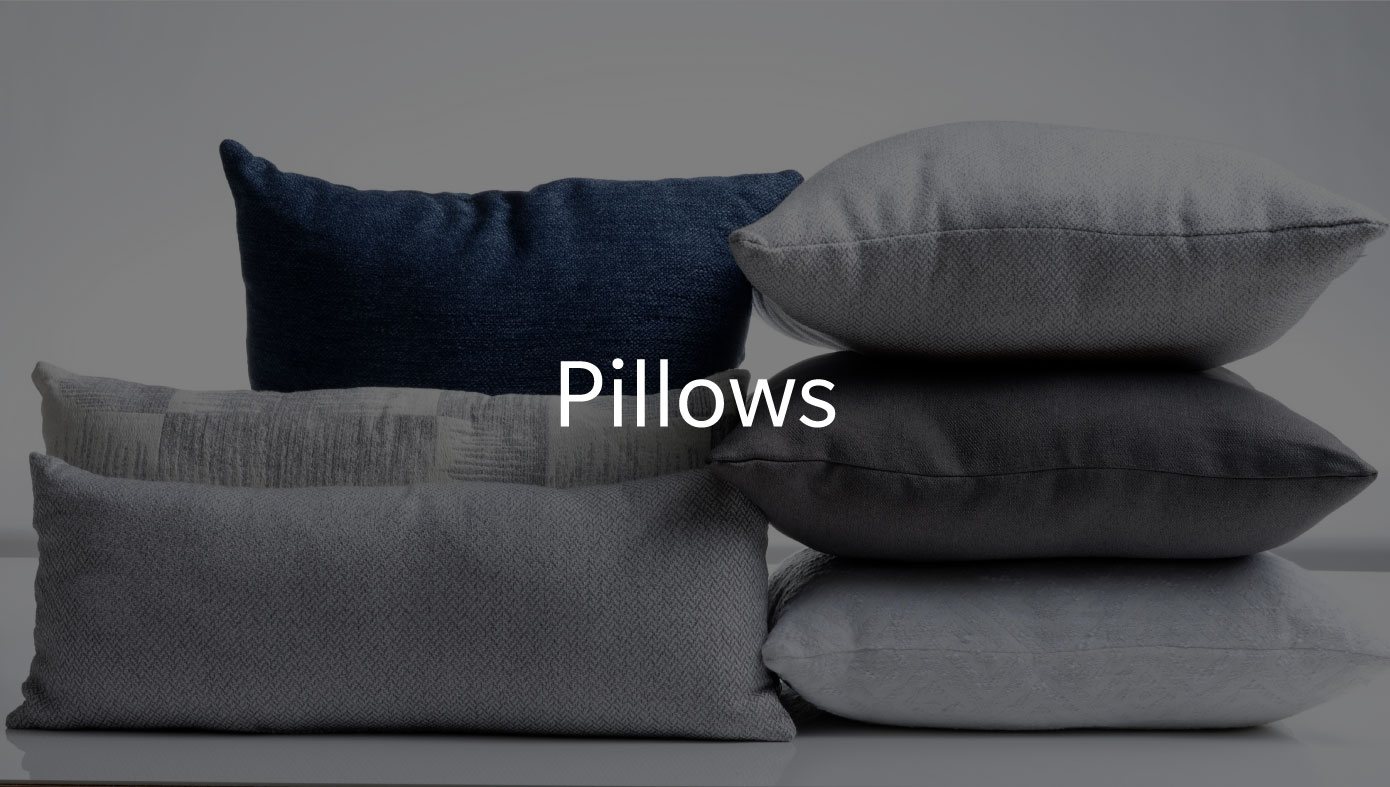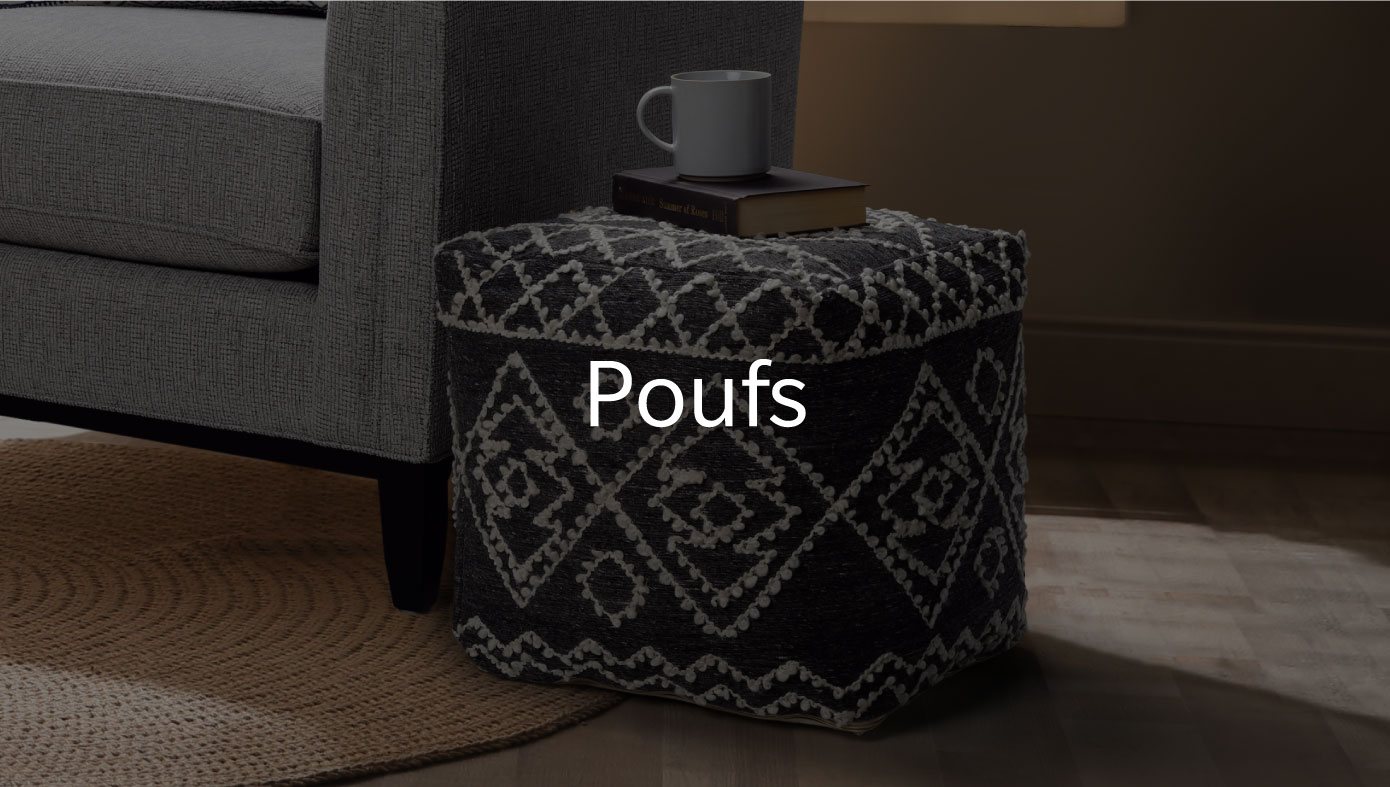 Elevate Your Home Comfort with Home Textiles
Transforming your living space into a cozy haven involves more than just stylish furniture and vibrant paint. The right indoor textiles play a crucial role in creating a warm and inviting atmosphere. From throw pillows and poufs to indoor-outdoor rugs and bedding essentials, these textiles can redefine comfort and aesthetics in your home.

Throw Pillows: Infusing Style and Comfort
Throw pillows are the unsung heroes of interior design, effortlessly adding personality and comfort to any room. Choose from a variety of shapes, sizes, and textures to complement your existing décor. Vibrant colours and patterns can breathe life into a neutral space, while neutral tones can create a serene atmosphere in a busier setting. Experimenting with different fabrics like velvet, linen, or faux fur can enhance the tactile experience.

Design Pro Tip: When selecting throw pillows, consider the current design trends and opt for versatile options that can easily adapt to evolving styles.

Poufs: Versatile Seating and Decorative Accents
Poufs are the Swiss army knives of home decor. These versatile pieces can serve as extra seating, footrests, or even makeshift tables. Opt for poufs with intricate patterns or bold colours to make a statement or choose neutral tones for a more subdued elegance. Woven fabric poufs add a touch of luxury, while knitted varieties bring a cozy, casual vibe to your living space.

Design Pro Tip: Maximize the functionality of poufs by exploring dual-purpose designs that can serve as both seating and storage.

Indoor-Outdoor Rugs: Seamless Transitions Between Spaces
Indoor-outdoor rugs effortlessly bridge the gap between your indoor and outdoor living spaces. These durable textiles not only withstand high-traffic areas but also add a layer of comfort underfoot. Opt for rugs that complement your interior color scheme and style while considering their resistance to moisture and fading for outdoor use. Whether you choose a classic geometric pattern or a more contemporary design, indoor-outdoor rugs can tie your entire living space together.

Design Pro Tip: Search for rugs made from weather-resistant materials for long-lasting beauty indoors and outdoors.

Bedding: Elevate Your Sleep Sanctuary
Your bedroom is your sanctuary, and the right bedding can significantly impact your sleep quality and overall well-being. Invest in high-quality sheets with a thread count that suits your preferences for softness and breathability. Duvets and comforters offer a chance to experiment with patterns and textures, providing a focal point for your bedroom. Complete the ensemble with supportive pillows, ranging from plush to firm, to suit your sleeping style.

Design Pro Tip: Focus on the health benefits of quality bedding, emphasizing the importance of a good night's sleep for overall wellness.

Incorporating the right indoor textiles into your home can transform it into a haven of comfort and style. Whether you're revamping your living room with throw pillows and poufs or redefining your bedroom with luxurious bedding, these elements contribute to a cohesive and inviting atmosphere. Embrace the power of indoor textiles to enhance your living spaces, making them a true reflection of your style and comfort preferences.