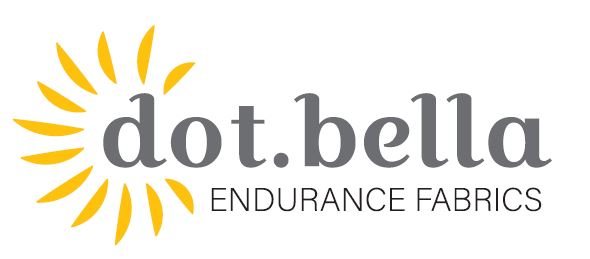 Introducing DotBella Endurance Fabrics. 100% Solution dyed acrylic fabric with a 5 year warranty against fading. Teflon Nanotechnology that resists everything from water and stains to fading and mold.
Solution Dyed Fibre is a process where colour is added before the fibres are made into yarn. This means the fibre is dyed to the core, creating incredible colourfastness, resistant to fading and less vulnerable to UV radiation.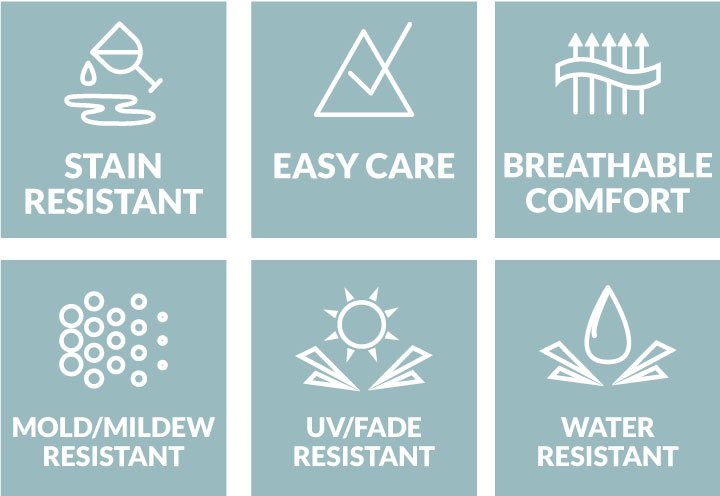 Teflon Nanotechnology is technology that makes fluoride form a barrier around each fiber to resist water and oil stains, but does not affect the breathability of the fabric making DotBella highly resistant to mold and mildew and a perfect choice for outdoor fabric.
18"x18" DotBella Dining Chair Cushions
20"x21" DotBella Dining Chair Cushions
9' DotBella Canopy Umbrellas
10' DotBella Canopy Umbrellas