We've Rebranded!
2022-03-16 at 18:54 pm
Growing and Elevating
Over the years, Dot has evolved from a few stores selling exclusively outdoor furnishings to nearly 20 stores offering home and patio furnishings and decor. More recently, we have listened to demands and observed the changes that have taken place in the furniture industry. In response to this, we have made changes to give our valued customers a more elevated experience. Some of these changes include:
    •   Offering more clean-lined, contemporary items
    •   Offering more high-end fabrics like Sunbrella & DOT Bella
    •   Placing more focus on elevating customer experience through internal training
    •   Having a cleaner online and in-store appearance
    •   Greater emphasis on indoor line with a focus on style, quality & details

Why are we rebranding?
Our goal is to signify our elevated and more modern changes while keeping elements of our brand that customers know and love us for. Some of these elements include quality, great customer service, style and selection. We also want to have a bigger reach and create more interest as a home furnishings brand, not just patio!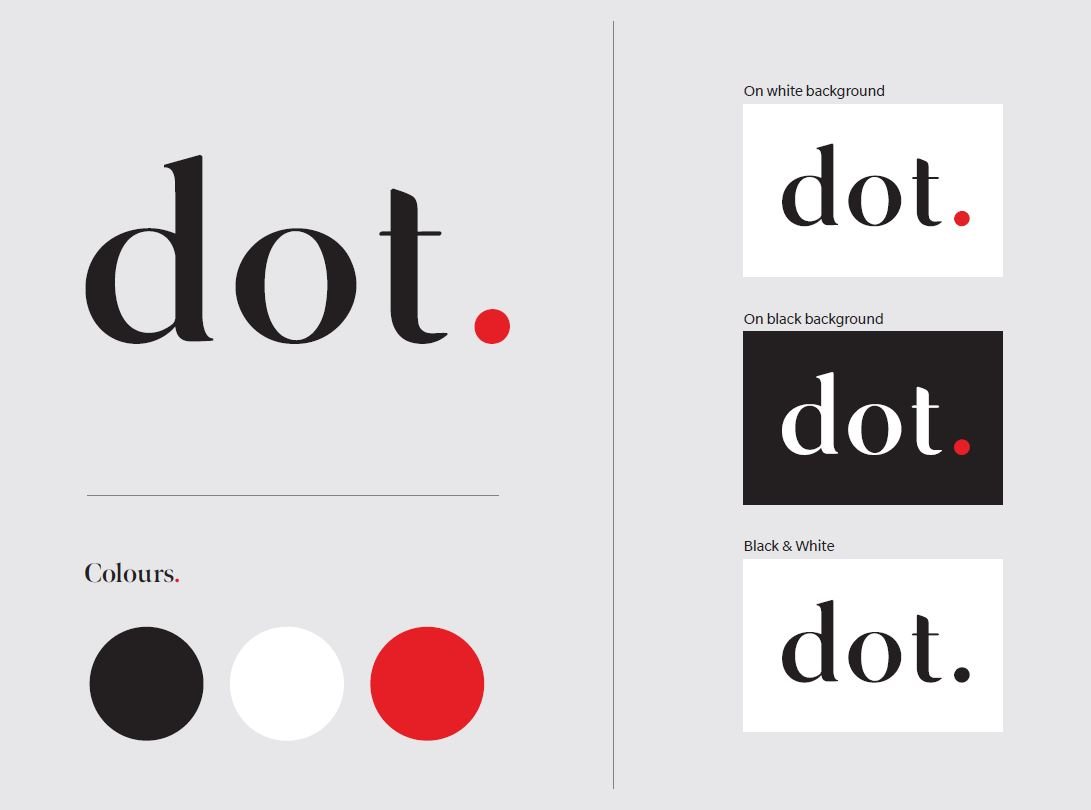 So what does Dot stand for?
A popular question we have been asked over the years is what does D.O.T. stand for? And the truth is, the acronym stood for many things, but the dots were more important as a visual element - dots in between the dot letters. But what's more important than what an acronym stands for is what our brand stands for; quality, style, comfort, selection and customer satisfaction.