Shop in-store or order online & have your items delivered or pick up curbside
Think Green!
2020-04-23 at 18:07 pm
Who doesn't want a beautiful, green outdoor space? We've all ogled at the photos in garden magazines and had daydreams of our own backyard but here is the truth, landscaping is tough! Many people hire professionals for it and even then it's constant maintenance, fertilizing and watering the plants, cutting the grass, trimming the hedges - and those are the basics. Between work, family obligations and whatever time you have left after all that for yourself, gardening tends to fall between the cracks.
For all the garden lovers on the go or anyone else who needs some green inspiration, there are a handful of ways you can have your cake and eat it too! Artificial greenery is gaining more and more momentum between outdoor enthusiasts because it's affordable, easy to maintain, and looks great!
Here are a few different ways you can incorporate some into your outdoor oasis
Wall Art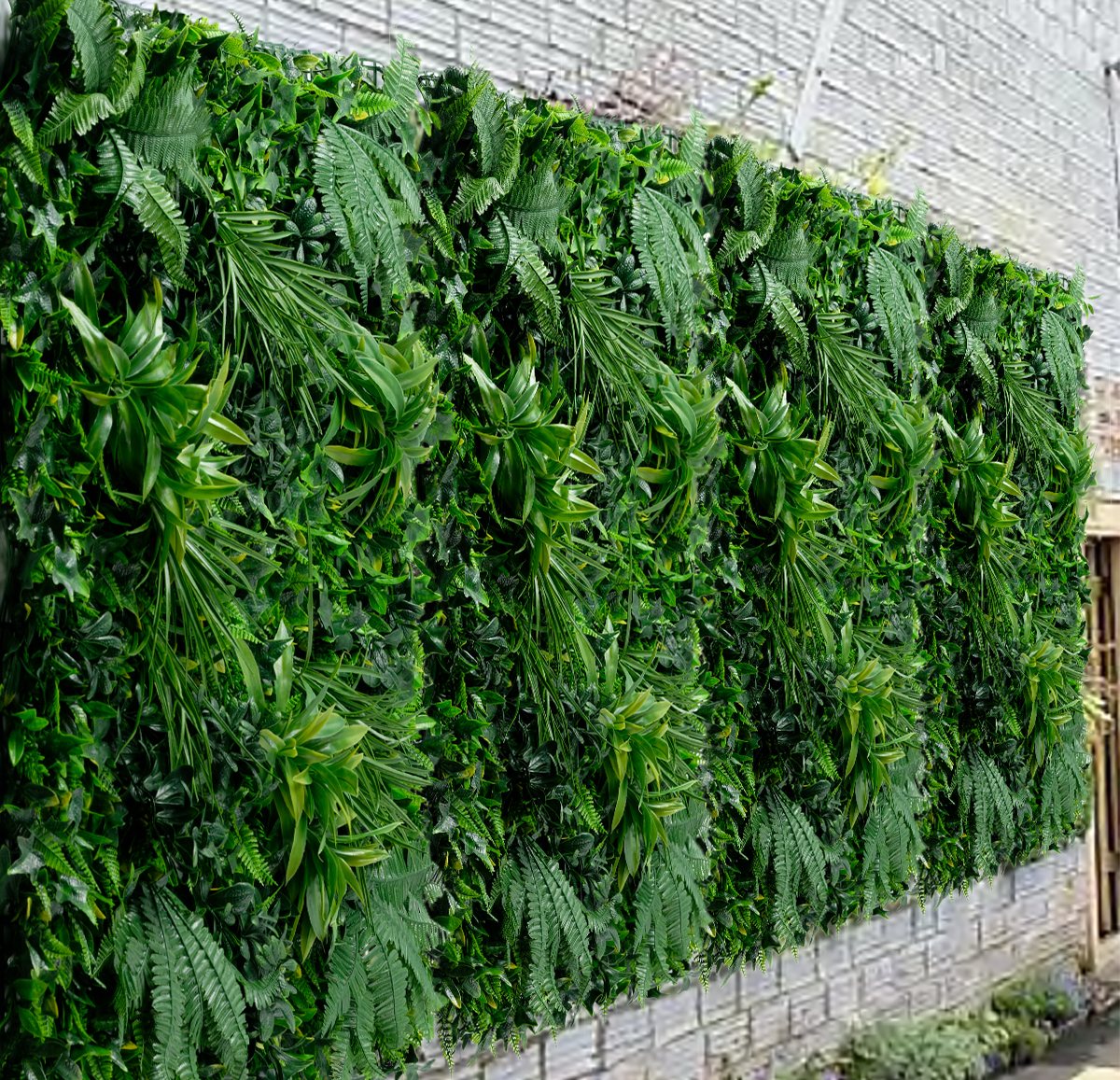 Love the look of living walls but don't want to rearrange your plumbing? These fixtures are 3D and look real, they can be framed like a real painting or you can attach multiples together cover a whole wall, indoors or out, they are sure to grab attention.
Shop Artificial Wall Art→
Trellises and hedges
Make very practical privacy screens and décor, use them to hide ugly fencing or fixtures and keep your nosy neighbours from checking out your yard.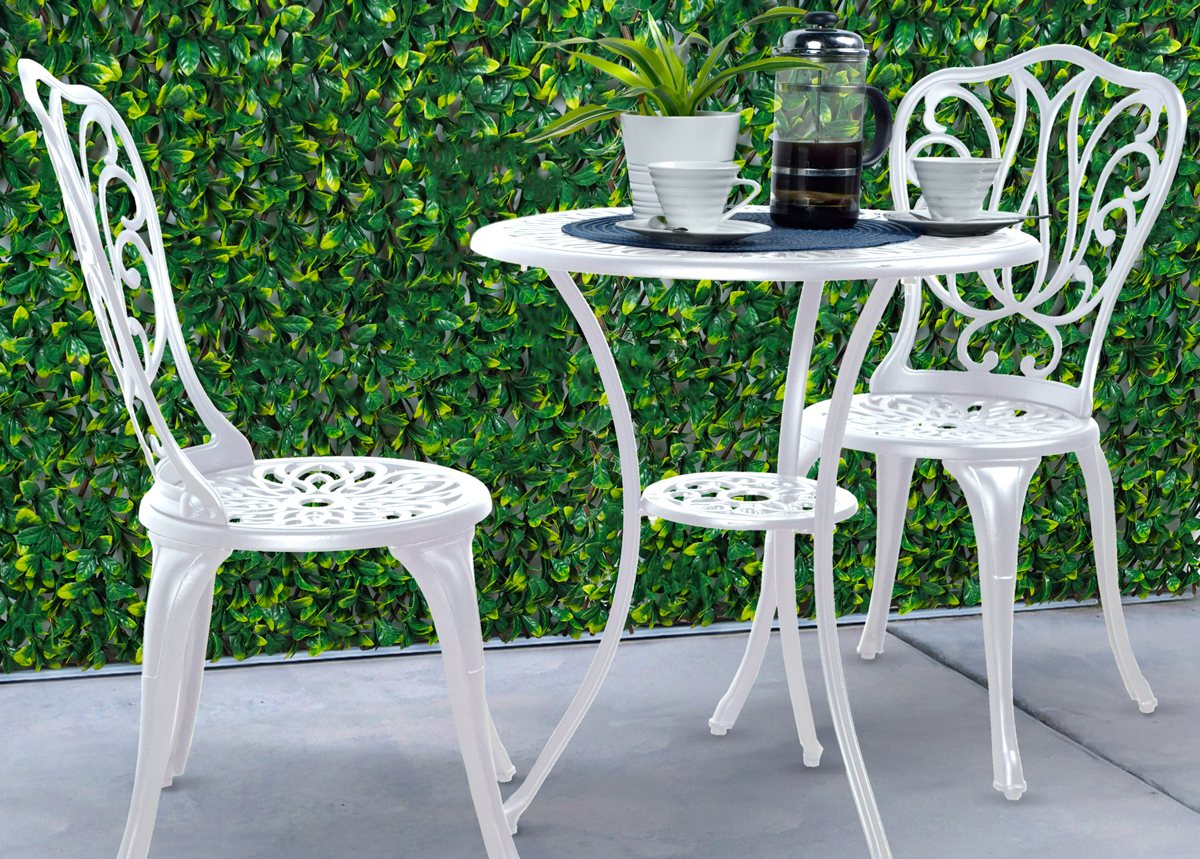 These expandable trellises can be used to fit a variety of spaces and are super versatile.
Shop Expandable Trellis'→
Artificial turf
Never mow the lawn again! Doesn't that sound appealing? This grass looks and feels real, is very durable, yet soft. The best part is that it doesn't attract insects, keeping your backyard bug-free. Sold in standard or custom sizes it's sure to be exactly what the gardener ordered.
Trellis balls
These are adorable little additions to any living space, hang them from the ceilings or fences, put them in decorative planters or cover them in twinkle lights or flowers, there are endless possibilities.