Why Choose Financing?
2019-07-19 at 20:15 pm
"I love it, but it is out of my budget"
"I wish I could afford a set like this"
"Do you have anything similar but cheaper?"
"I just finished having my deck done and now my credit card is maxed."
"Can I put some money down now and then pay in in a couple of weeks when I get paid?"
If you have thought or said any of these phrases while shopping recently, then FINANCING is the perfect option for you.
Financing allows you the flexibility to enjoy your furniture now and pay later. Whether it's in equal monthly instalments or one lump sum in 12 months. How easy is that?
On Approved Credit - Flexiti is 100% paperless, which means no paperwork, scanning, signing or mailing. Plus, get approved in minutes! Flexiti's credit policy is designed to generate high approval rates. All you need is a valid driver's license and a few minutes of your time
Flexible Payment Plans - Choose from a variety of flexible payment plans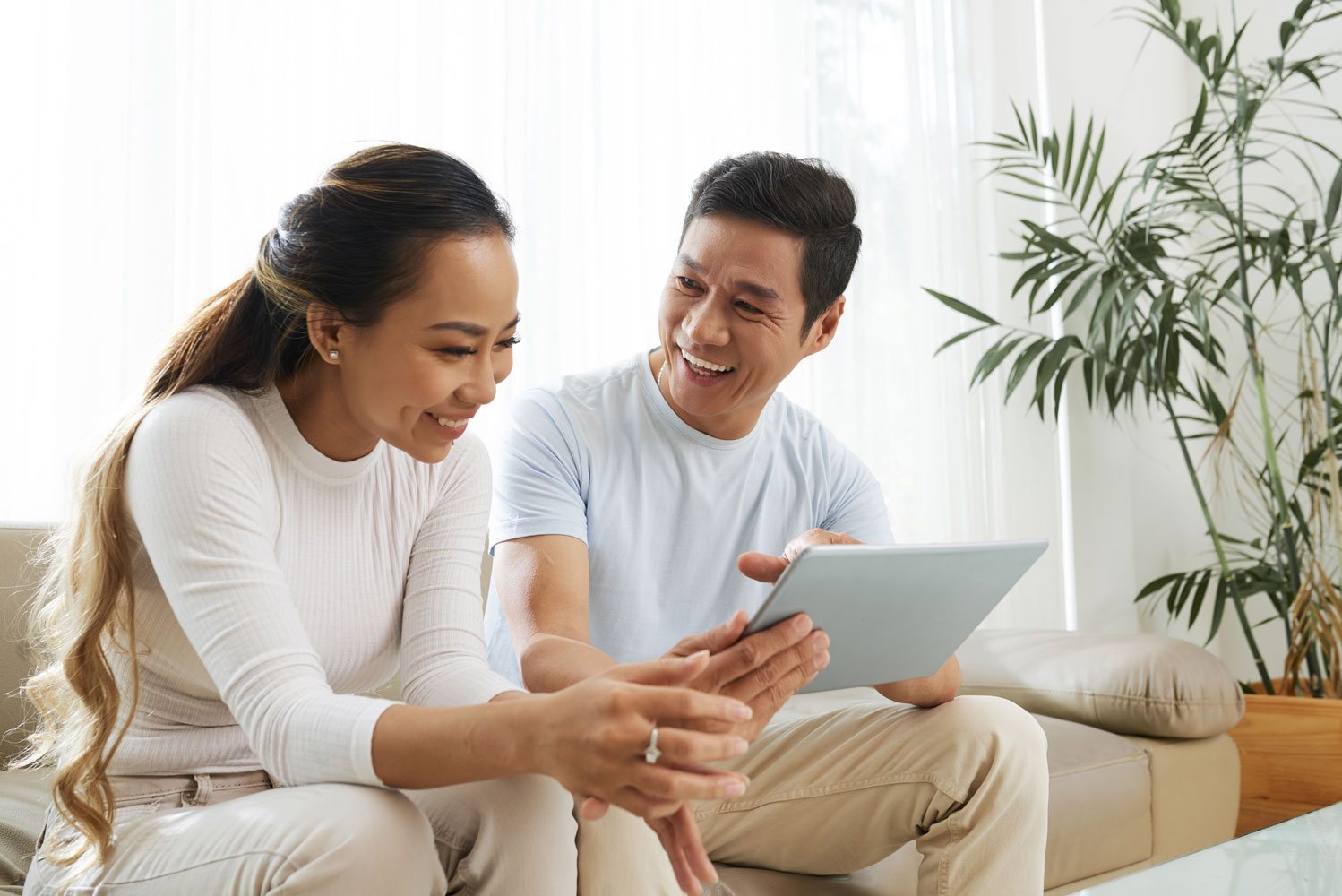 Do not pay for 3 months with no interest - The most popular option! 3 Months No Payment, No Interest: No Fee Administration. No minimum purchase. This is the perfect choice when really all you need is a short extension on your credit card. Maybe you are transitioning with big life decisions, like getting married, buying a home, renovating or changing careers. This is also a great opportunity for returning customers.
Do not pay for 12 months with no interest – the second most popular option. 12 Months No Payment, No Interest, No minimum purchase $99 Administration Fee. This is the perfect choice when you want your furniture now but really don't think you can pay all of it now. And still there is an option, you can make monthly payments or pay it all at the end of the term. It's up to you.
So whether you need to expand your budget or you want to simply save your money for an emergency, you can rest assured that our financing plans are great options. Shopping for furniture is fun and SHOULD be a fun and stress-free experience.
Get started with financing today by visiting your nearest location. Click here for your nearest locations.
Find out more about our financing by visiting our financing page here.