WE ARE OPEN!

Shop in-store or order online & have your items delivered or pick up curbside
Why Choose the Golden Egg
2019-04-05 at 17:41 pm
1. AMAZING FLAVOUR
The Golden Egg BBQ Oven makes food taste better because they are made of ceramic and act like an insulator to make food incredibly juicy and tender.
2. READY TO COOK IN MINUTES
Not to be confused with briquette charcoal BBQs, the Golden Egg BBQ Oven can be ready in 15 minutes … just like the aver-age time it takes to preheat a gas BBQ.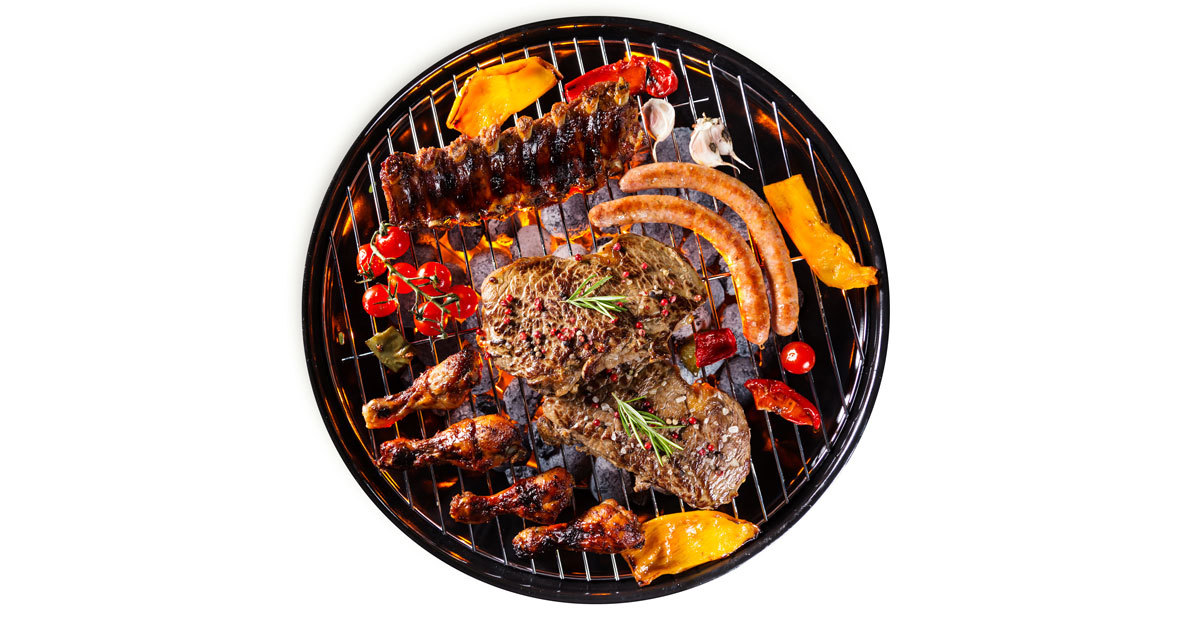 3. Unmatched Versatility
From smoking to baking and roasting to searing, the Golden Egg BBQ Oven provides you with endless cooking possibilities. With a simple adjustment to the air flow and by using direct or indirect heat you can cook virtually anything! The magic of the DOT Golden Egg BBQ Oven is the Plate Setter. This is what gives your Golden Egg its versatility. This piece transforms your Golden Egg from an excellent BBQ into an even better outdoor oven, allowing it to perform a variety of functions.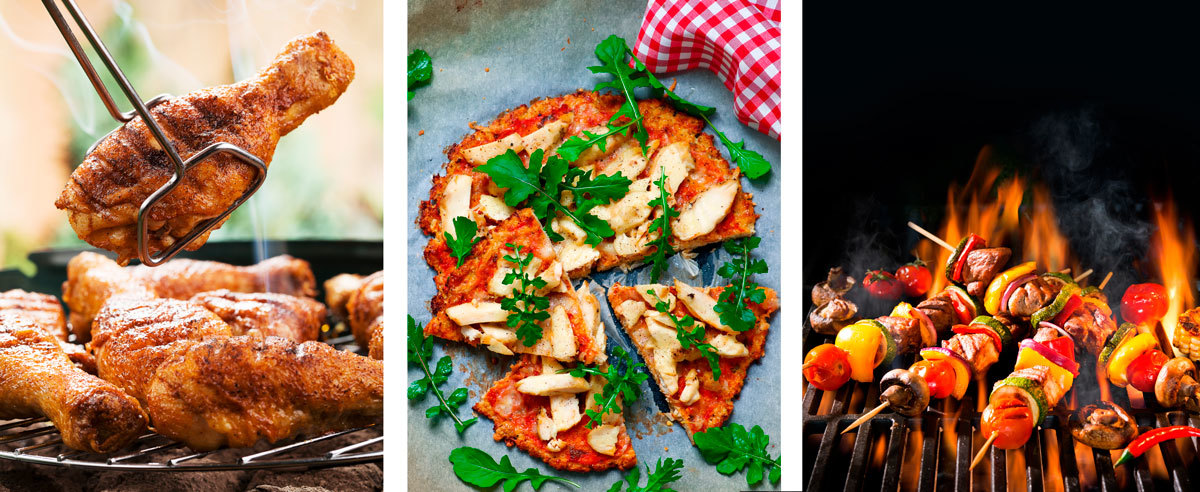 4. The Multi-Level Grill
The Multi-Level Grill provides the most versatile cooking surface all in one unit. Equipped with a two-tier rack, two half grills, and two half ceramic plate setters, the unit can be configured for dozens of uses. The two-tier rack allows you to cook in high and low heat while the full or half plate setter can be placed below the grill where you want to achieve slower, more even cooking.

5. Variety to Match Your Lifestyle
With four convenient sizes to choose from, there is a Golden Egg to fit your lifestyle
Extra-Large 25" - This size provides a cooking area that can easily accommodate meals for large families and cookouts with all your friends – and you can efficiently prepare several meals over the coals at once.
Large 23" - This is the most popular size and a favorite to handle the cooking needs of most families and gatherings of friends. And it's versatile enough for weekend cook-outs or pizza parties, large enough for eight steaks at once, and efficient enough for an impromptu meatloaf for two!
Medium 21" - This is perfectly sized for smaller families and couples, and accommodates all the most popular accessories like the multi-level grill and Pizza & Baking Stone.
Small 14" - This is an easy fit for smaller patios and balconies, and is able to prepare four burgers or chicken breasts at a time. The small Egg is often used as a companion for the other size kamado to allow the preparation of several courses at once

6. QUALITY YOU CAN COUNT ON
We are so confident in the quality of the Golden Egg BBQ Oven, that each unit is backed by a limited lifetime warranty. Each BBQ oven is constructed using high grade stainless steel, natural bamboo and ceramic.