Simple ways to get and stay organized
2018-12-21 at 16:45 pm
Getting organized especially after the holidays can feel like a huge project, but you don't have to organize your entire home all at once. In fact, if you break up your organizing into smaller parts, you can accomplish great things with hardly any effort.
Here are some tips and suggestions to getting and staying organized that are easy to start and maintain:
Accent Cabinets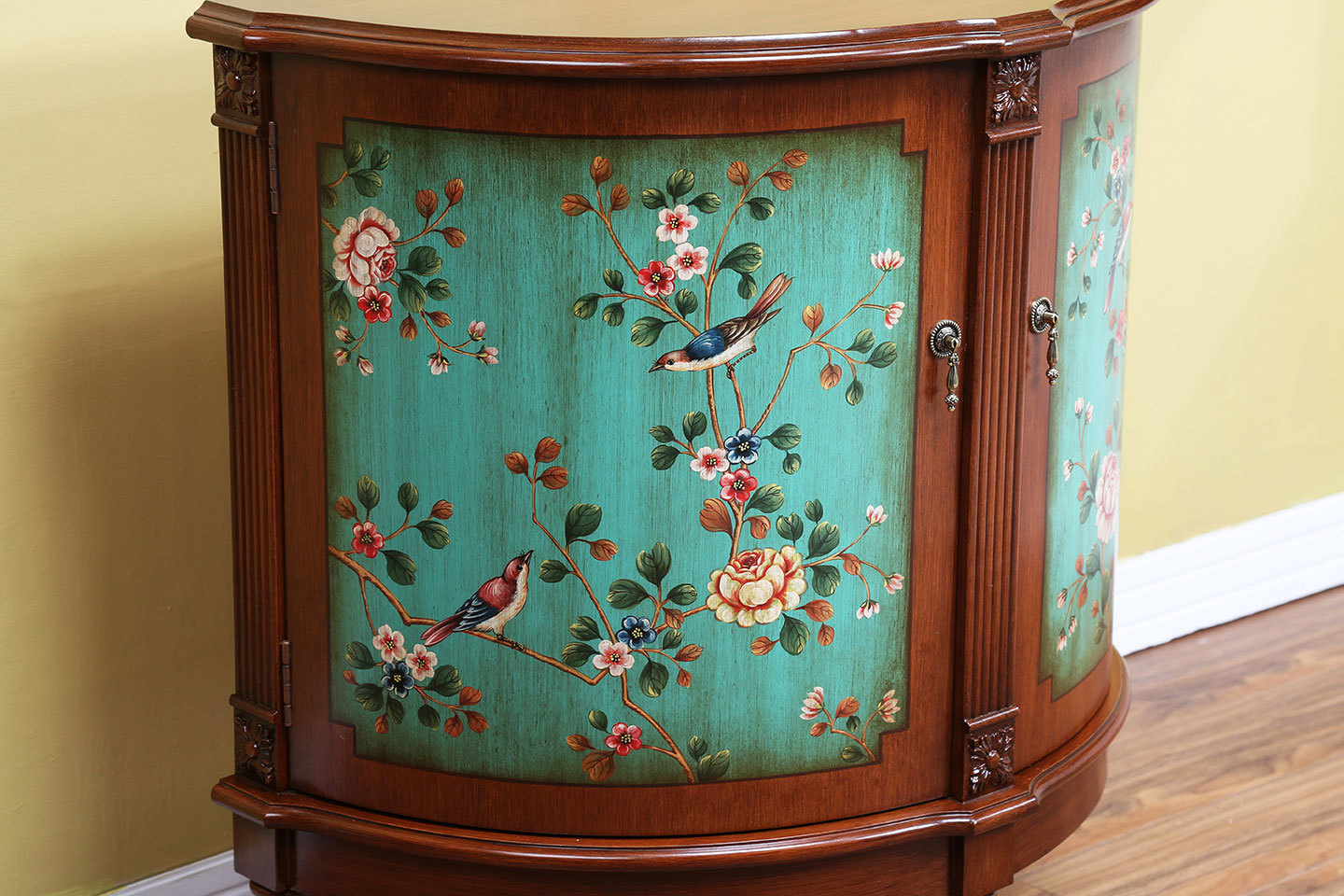 Our unique line of accent cabinets offer convenient storage for an entryway, office, or virtually anywhere in your home and are visually stunning. They're offered in many different shapes and sizes to store everything from board games, to knick-knacks to clothing.

Taylor Storage Bench

This bench is a great addition to any nook that needs some extra storage, especially a front hallway. Not only does it give you a place to sit and put on your shoes, but it's 3 drawers are perfect for items like scarves, hats and mitts that tend to clutter every doorway this time of year.

Storage Baskets
These are a great way to store and organize Christmas decorations, toys, paperwork and other loose items. Choose from a range of styles and sizes to suit your needs.

Porter Storage Bench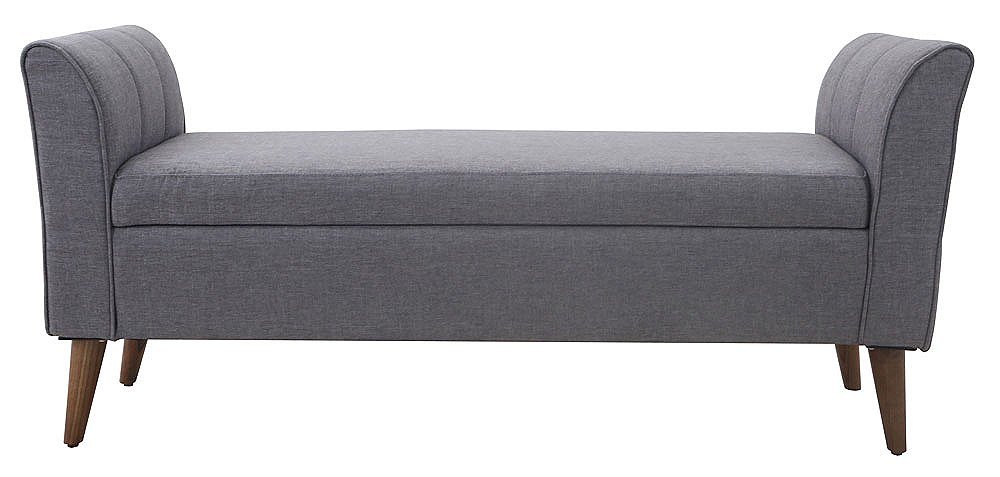 Whether placed in your front entrance, at the foot of the bed or in the living room, it's the perfect addition for your family and guests to have a seat with the added bonus of storage hidden underneath!

Trunks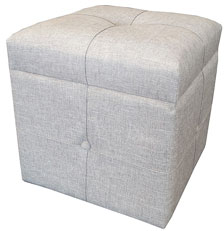 Trunks can be used as an accent piece and convenient storage for extra blankets and pillows. They can even be used as a keepsake chest! We offer lots of variety such as a stool trunk that can be used as an extra seat to a mirrored trunk for a more stylish appeal.