This Mother's Day, it's about giving mom time to relax, bringing comfort and peace to her space - and most of all, creating new and happy moments.
Go the extra mile with beautiful dinnerware and decor to make a home-cooked meal extra luxurious and that much more special.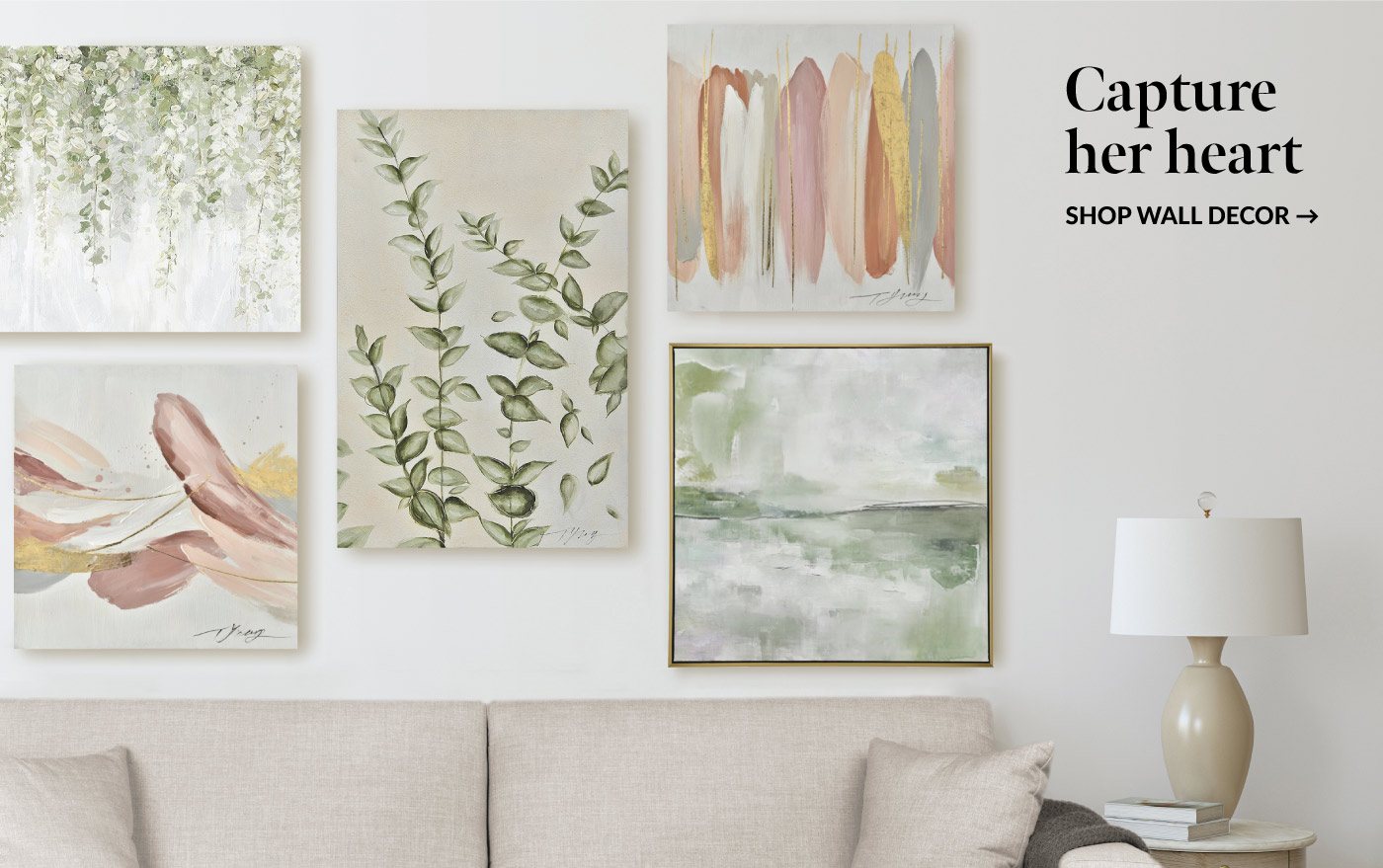 The Belvedere collection is as comfortable as it is fashionable - a perfect addition to create a tranquil spot that will be sure to last for years to come.
MORE GIFT IDEAS FOR MORE