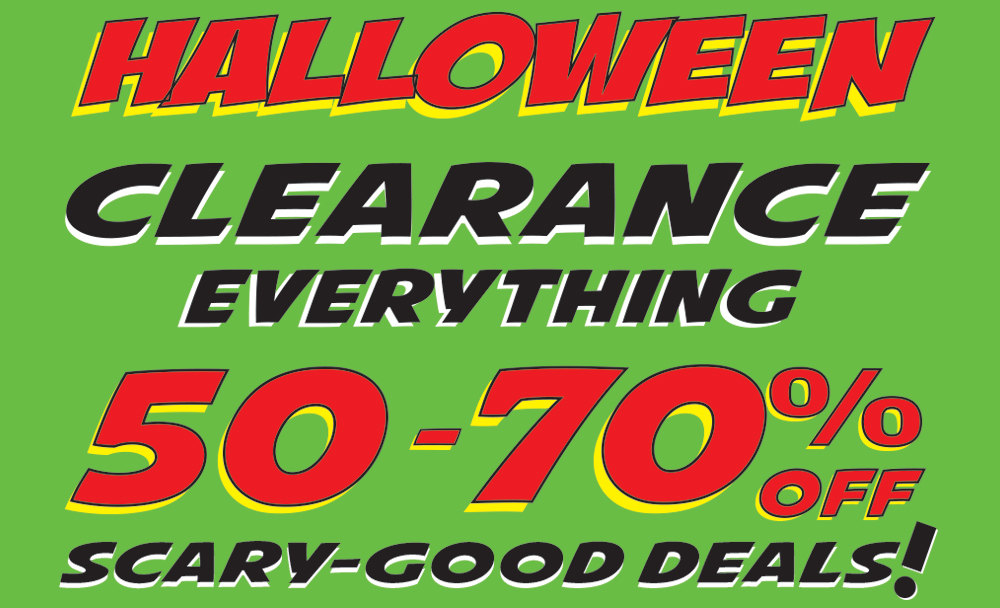 Welcome to the DOT side of Halloween.
Our DOT Halloween pop up shop feature 1000's of costumes for kids, adults and couples.
Showcasing all your favourite super heroes and villains, movie characters and monsters, we have everything you need to make Halloween special including home décor and animatronics, make-up, accessories, special effects and sooooo much more.
We've DOT you covered for Halloween.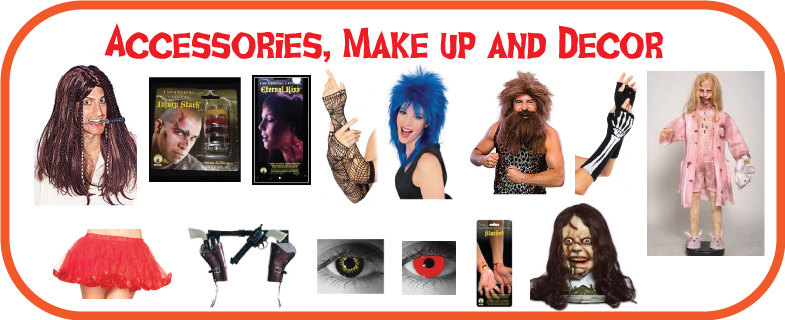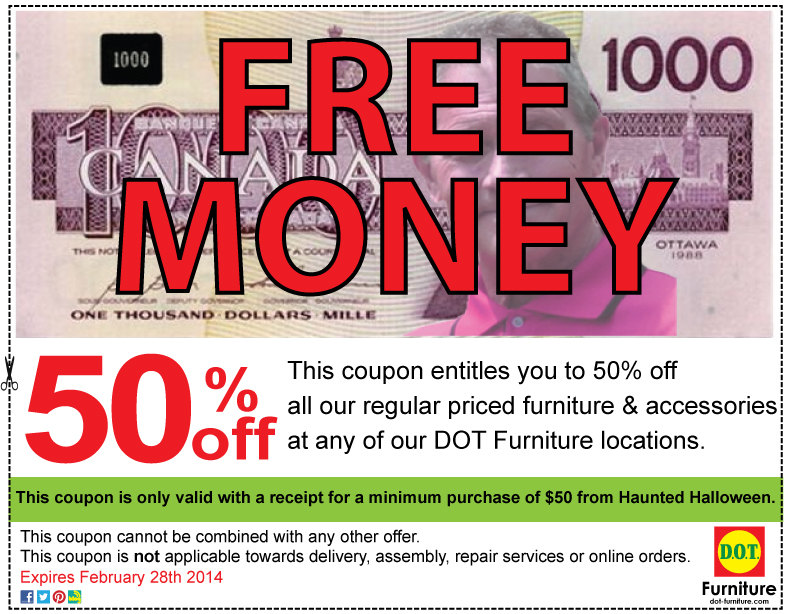 Whether you're having a house party or celebrating outdoors, we have Halloween 
home decor and 1000's of costumes for all members of the family. Shop early to avoid disappointment!